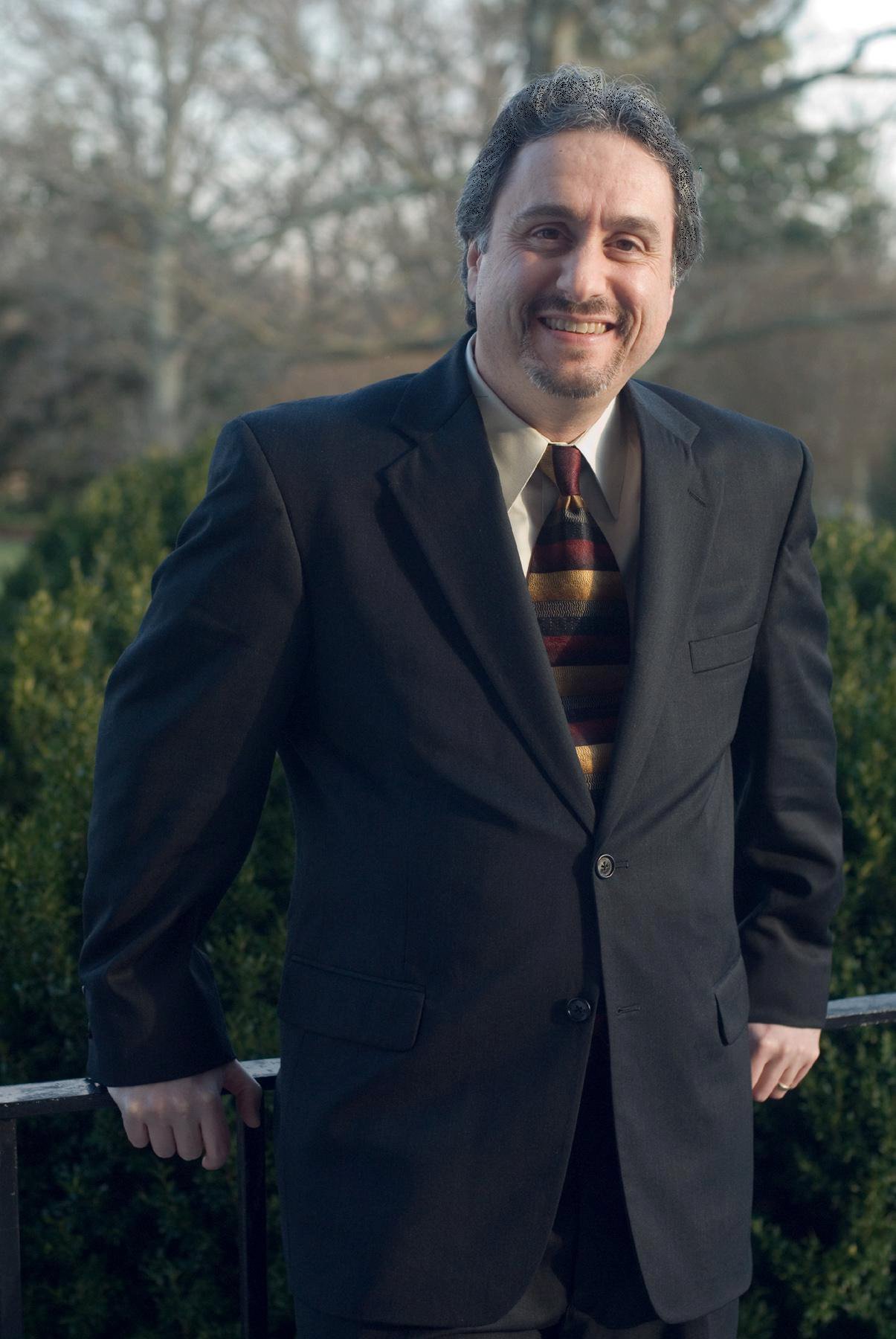 Sal has been a resident of the Charlottesville area since 1986 and practicing as a licensed Realtor since 2005. As the owner of TARGET THE MARKET REAL ESTATE, Sal provides professional knowledge of the industry, a commitment to detail, and genuine care for his clients.
As a multi-recipient of the Charlottesville Area Association of Realtors Honor Society Award, Sal Milione is recognized by his peers and the local community as a person of trustworthiness. Based on this trust, his goal is to help you with your individual real estate needs and to preserve and protect your best interest during the entire real estate process, every step of the way.
Sal has ascertained 3 designations which required additional course work and significant production in the real estate industry. They are as follows:
Accredited Buyer Representative (ABR)
Graduate Realtor® Institute (GRI)
Short Sale & Foreclosure Resource Certification (SFR)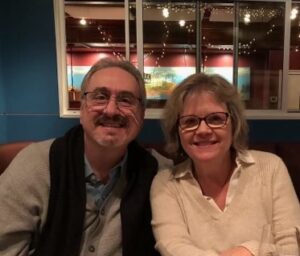 Sal's success in real estate is directly related to his ability to listen, communicate with knowledge, and enthusiastically carry out detailed tasks to completion.
Sal has a Bachelor of Science Degree in Education. His background prior to real estate includes professions as a teacher, computer software analyst, recording engineer, and musical entertainer/ booking agent. From 2002-2005 Sal was the Producer of the local songwriter's showcase, "Acoustic Charlottesville", which had performances of Charlottesville's best musicians at The Live Arts Upstage Theater. In 1994, he won 2nd place in the Lime Kiln's (Lexington, Virginia) 1st Annual Regional Playwriting Competition for writing 9 songs for the folk musical play, "The Last Night before Christmas", written by William Rough.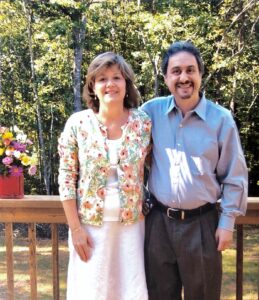 He is a graduate of "The Recording Workshop" and holds a Certificate of Completion for Recording Engineering and Production. Sal had the opportunity to work as a microphone Boom Operator with Academy Award Winner Director, Paul Wagner. The movie, "Angels" was placed in the 2004 Virginia Film Festival in Charlottesville, Virginia.
Sal enjoys spending treasured moments with his wife, Judi, and son John. He enjoys singing, playing guitar, playing golf, pickleball, and traveling to see family and friends.
Let Sal bring integrity and expertise to your real estate dreams!